Why Google Search Engine Is The Best Search Engine And Why You Should Care?
Before we begin, let us be clear to you about something. We don't endorse the Google search engine in any manner. If we are being honest, whenever we work on content marketing at BloggerOutreach, we always consider the metrics of every available module.
However, we do admire the way Google works and respect the options they offer. And that's precisely why most people consider it to be the best search engine in the world.
Nonetheless, if you still have some queries concerning this subject, we'll clear them up through this article. So, without any further ado, let's begin.
Why Is Google The Best Search Engine In The World?
In this section, we will tell you why general people and business agencies consider Google as one of the top search engines. So, without any further ado, let's get started with it.
The Reason Behind Google's Popularity Amongst General Users
General people, such as readers, researchers, etc., tend to love the Google search engine more than DuckDuckGo or other similar platforms because –
Compared to other search engines, Google search engine tends to be much quicker and efficient. For example, it delivers millions of results within only 0.19 seconds. But how does it work so fast? The base technical infrastructure of Google is pretty advanced compared to other similar platforms. Hence, the search engine can work efficiently in almost every aspect.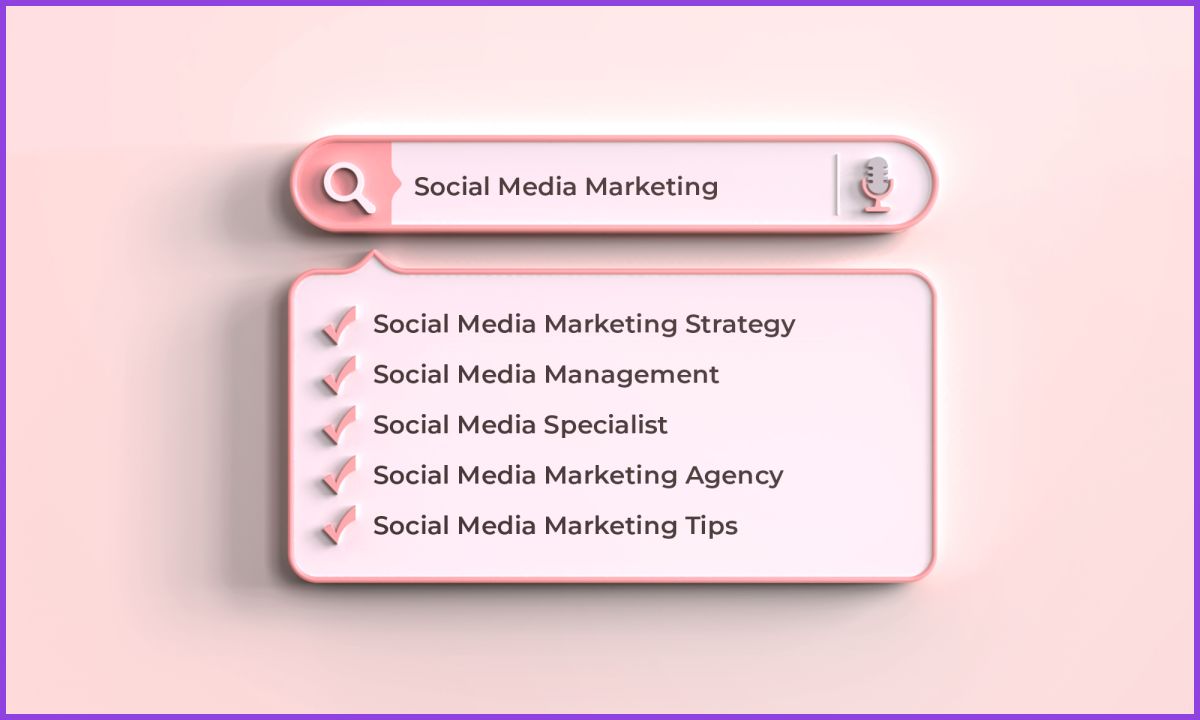 Unlike the Dogpile Search Engine, Google's algorithm is much more fluid and relevant to some extent. Hence, whenever you search for something, it instantly finds the right results. Also, contrary to its competitors, Google search engine has access to a wide array of data. Hence, its algorithm can quickly make informed decisions even if you haven't typed the query entirely.
As mentioned before, the index of Google search engine is filled with a plethora of websites. Therefore, whenever you search for something, it picks up the results quickly and puts them in front of you. And, the best thing about Google is that it offers you nothing but relevant information. So, as you get more results, it becomes easier for you to choose the better options for your purpose.
Google is omnipresent, no matter where you look. They never did a lot of advertising or anything else for the Google search engine. However, its products and tools have been promoted heavily since the beginning of the Google search engine's era of popularity. If you still don't understand what we are saying, you can try comparing the branding of Google and Sofurry.
Image Searching Capabilities
The image search engine of Google is a massive library that helps you find almost any and every possible image available out there. Consider it as a reverse video search engine but for photos. If you use this module for a prolonged period, Google will also offer you new suggestions regarding your previously-searched images.
The Reason Behind Google's Popularity Amongst Marketers
Google primarily attracts various marketers and advertising agencies due to its enormous user base. However, aside from these, there are some other reasons that make it seem more inviting to others. The following are a few of them-
Google has an overall market share of around 92.47% amongst other alternative search engines. Hence, you will possibly get a far more superior return in this aspect compared to others. Moreover, it will also be easier to improve your user base by acquiring immense web traffic.
The support system of Google is pretty incredible as well. So, even if you get stuck anywhere, your issue will be solved within a minute or two. In addition, there are several third-party support services available out there too. So, you can take their assistance for using tools or other products of Google.
The availability of advertising tools and platforms of Google is immense. So, if you are capable, you can use them for-
Content marketing

Social media marketing

Analyzing competitors and consumer base

Monitoring the SEO aspects of Google
Although there are no specifics available in this regard, you can definitely boost your marketing game through these tools.
Why Should You Care About Google's Popularity?
If you own an online business, you have to care about the popularity of the Google search engine. But why? Well, to begin with, Google has a vast user base. Therefore, if you want to boost the number of your consumers, you have to target Google. And, you have to learn the best SEO practices as well.
Hopefully, the following tips can help you out in this aspect –
Tip – 1: Try Using Google Ads
With Google Ads, you can advertise your products and services on the search engine of Google. So, it will be easier for you to boost your online visibility to some extent. Also, with Google Ads, you will only have to pay when someone clicks on your ads. So, it can be pretty cost-effective for you too.
Tip – 2: Opt For Google Analytics
When talking about evaluating consumer data, nothing can offer more information than Google Analytics. Here are a few things that you can find with this tool –
Check how many users are using your website at any given point

The subjects your buyers are most interested in

Learn about the devices your audience uses

The demographics of your consumer base

Channels that are driving the highest amount of traffic for you

Tracking your marketing campaigns

The way your users are navigating through your website

Find out about the popular pages

The overall loading speed of your website

Figure conversion percentage of the site

Popular selling products on your website and who's buying them
Tip – 3: Go For Google My Business
Do you want to promote your business throughout your locality? In this aspect, you can opt for Google My Business. With it, all you have to do is to register your company's name, add its location, and voila! You are done. Now, if anyone searches for something regarding your products, they'll find your organization's name first.
Frequently Asked Questions (FAQs) – Google Search Engine
How Can BloggerOutreach Help You In Ranking On Google?
BloggerOutreach is an SEO, link-building, and content marketing service provider that helps businesses rank higher on SERPs. With us, you can create a fantastic, SEO-friendly website with faster loading, eye-catching design, and much more.
Additionally, if you wish, we can also improve your content section by writing blogs and articles for you. There's no need to worry about finding keywords, as we'll work on that for you as well. All you need to do is tell us about your project, and our content specialists will take care of everything.
So, if you need any help regarding anything SEO- or content-related, do not forget to ping us here.
Also, if you have any queries, be sure to let us know all about it through the comments. We'll try to answer every one of them!
More Resources: