Top 5 E-Commerce SEO Mistakes That Are Hurting Your Visibility
Compared to paid search, e-commerce SEO generates an ROI of 1,600%.
You can exponentially grow your ecommerce business with SEO.
The number of online stores has surged, particularly in recent years.
Shoppers use search to learn about products before buying.
They discover businesses when their needs align with offered services. If you don't appear in these results, they won't know you exist.
However, there is a catch. Frequent product page changes create SEO challenges for e-commerce sites.
Most people address Ecommerce SEO using outdated methods. This leads them to ecommerce SEO mistakes.
In this article, we will talk about the top 5 ecommercce SEO mistakes that are preventing you from getting those coveted results.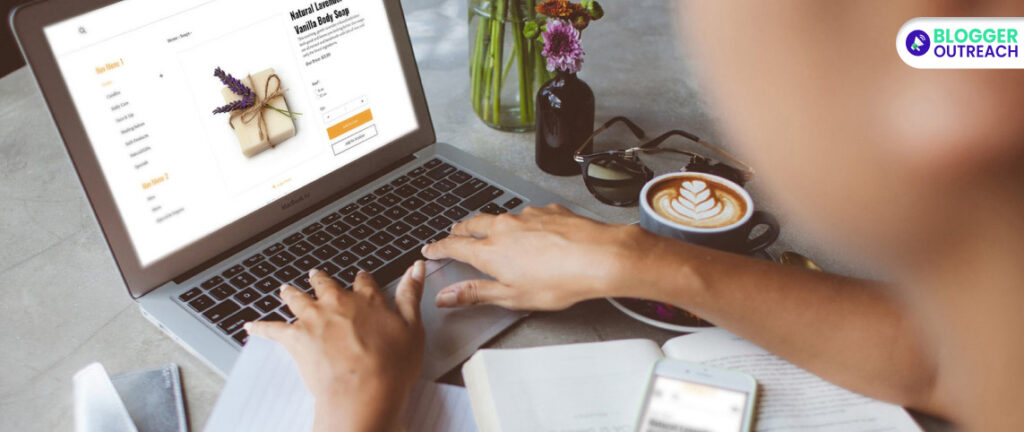 A common ecommerce SEO mistake is using manufacturer-provided product descriptions without any customization. Stop copy-pasting the description provided by the manufacturer.
To beat the competition, it's essential to tailor your product descriptions to suit your target audience's unique needs and preferences.
Why Customization Matters
Using Generic Manufacturer Descriptions Can Lead To A Range Of Issues:
Duplicate Content: Search engines penalize websites with duplicate content, potentially causing your site to rank lower or not at all.
Missed Keyword Opportunities: Manufacturer descriptions may not include the keywords your potential customers use to find products, leading to missed traffic.
Lack Of Uniqueness: Customized product descriptions set your offerings apart from competitors, reinforcing your brand's identity and making your products more appealing.
Best Practices for Writing Ecommerce SEO Descriptions
1. Keyword Research
Begin by conducting thorough keyword research to identify the most relevant keywords and phrases that your audience uses to search for products like yours.
Integrate these keywords naturally into your product descriptions, ensuring a good balance between optimization and readability.
2. Understand Your Audience
Create detailed buyer personas to understand your target audience's demographics, preferences, and pain points.
Tailor your product descriptions to address your audience's unique needs, demonstrating how your products fulfil their desires or solve their problems.
3. Highlight Unique Selling Points (USPs)
Stand out from the competition by prominently showcasing your product's unique features, benefits, and USPs.
Clearly communicate why your product is the best choice and how it can improve the customer's life.
4. Persuasive Language
Craft compelling, persuasive, and emotionally engaging product descriptions. Create a sense of urgency, build trust, and help customers envision the benefits and value of your product.
5. Make It Unique
Refrain from mindless copying it from fellow sites. Your product is unique. It has its intended audience. So, make sure you have kept it original.
Additionally, blindingly copying descriptions can lead to search engine penalties.
6. Talk About Benefits
Focus on what features and benefits enable your audience to do. Use bullet points for quick scanning.
7. Incorporate FAQs
FAQs help customers decide and improve search results with schema markup. Identify and address the most common questions revolving around the doubts and pain points of your target audience.
2. Your Product Page Is Not Optimized Based On The Demand For The Product
Incorporate what people search for when creating headlines, titles, and product descriptions. Avoid promoting items nobody seeks.
This's a common issue for stores with many products. For example, unintentionally optimizing a page for a keyword that lacks demand.
let's Improve Product Page Optimization:
Put model numbers in title tags and H1 headings.
Include brand names in titles and H1 headings.
Don't forget to complete image alt tags.
Avoid excessive keyword repetition.
Never use iframes; keep content on the right product page.
3. Lack Of Information In Category Pages
Another common ecommerce mistake is having category pages with insufficient information.
To fix this, you should add keyword-rich content to your category pages and clearly describe all the features of your products.
Category pages play a crucial role in e-commerce SEO. Many businesses make the mistake of creating category pages with only product listings and minimal information. This can hurt your website's search engine rankings and user experience.
To solve this issue, focus on creating unique and informative content for each category. Use keywords related to the products in that category, but don't stuff them.
For example, if you have an e-commerce website selling electronics…
…your "Laptops" category page should include:
brief, keyword-rich descriptions of the different laptop models you offer.
You Can Mention The Key Features, Such As:
Screen size.
Processor.
Storage capacity.
Hence, the content of your category pages is not only valuable to customers but also to search engines. Search engine optimization can enhance your website's visibility and attract more visitors.
4. Incorporating The Wrong Links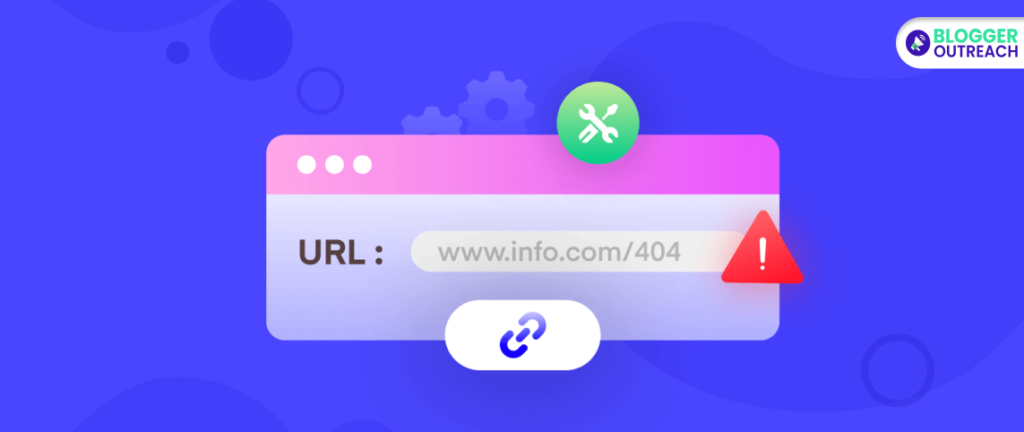 Well, many ecommerce sites add an abundance of links to their content. However, this leads to one of the alarming ecommerce SEO mistakes.
Regarding small businesses, links to the "About Us" or "Contact Us" pages are effective.
Many opt for long-tail contextual links that might look like spam to web crawlers. Google's Index Coverage algorithm prefers following links and penalizes sites with broken links.
So, How Can You Fix This Issue?
Create a plain-text sitemap instead of using contextual links. It can increase the number of links for crawlers to verify your site's legitimacy.
Remember not to overlook other search engines. While Google is essential, staying attuned to users' preferred tools keeps you competitive.
If your e-commerce site auto-removes sold product listings, use scripts to update other links and prevent broken links.
5. Poor Website Structure Leads To Bad User Experience
This is one of those ecommerce SEO mistakes that take a heavy toll on user experience.
A poorly structured website leads to unhappy users. This is so true for ecommerce sites, as smooth content management and navigation play a critical role.
One established technique that aids in optimizing content management is known as SEO siloing. This method, developed more than twenty years ago, revolves around creating a structured hierarchy for the content on your site.
In essence, it involves logically categorizing products into top-level categories and subcategories. These categories help users navigate your website and find what they're looking for more easily.
Additionally, SEO siloing encourages the use of filters within these subcategories. With these filters, users can refine their product searches, improving their overall experience. Search engines are able to better understand the relevance and content of your website as a result of it.
The implementation of proper internal linking practices is a crucial aspect of successful SEO siloing. Specifically, top-level landing pages should be linked among themselves, while subpages should not be excessively interlinked. Further, this approach enhances the SEO impact of your content by channelling link authority through your site.
Final Thoughts
Google prioritizes user experience. To earn Google's respect, prioritize user convenience and value in your online store. What benefits your customers also benefits Google.
For this, you need to avoid these ecommerce SEO mistakes.
When people spend more time on your site and click back to search results less, it signals Google's satisfaction with your content's relevance.
Websites that visitors like are more likely to attract valuable backlinks, which boosts your search ranking.
Do you need help with your ecommerce SEO? Would you like to attract high quality backlinks to your ecommerce site and boost your traffic?
Recently, we helped a sunglass brand to garner more visitors to their product page. With our help, their traffic increased to a whopping 138k+.
If you want similar results, learn more.
Read More: