10 Reasons! Why You Should Focus On Improving Google Reviews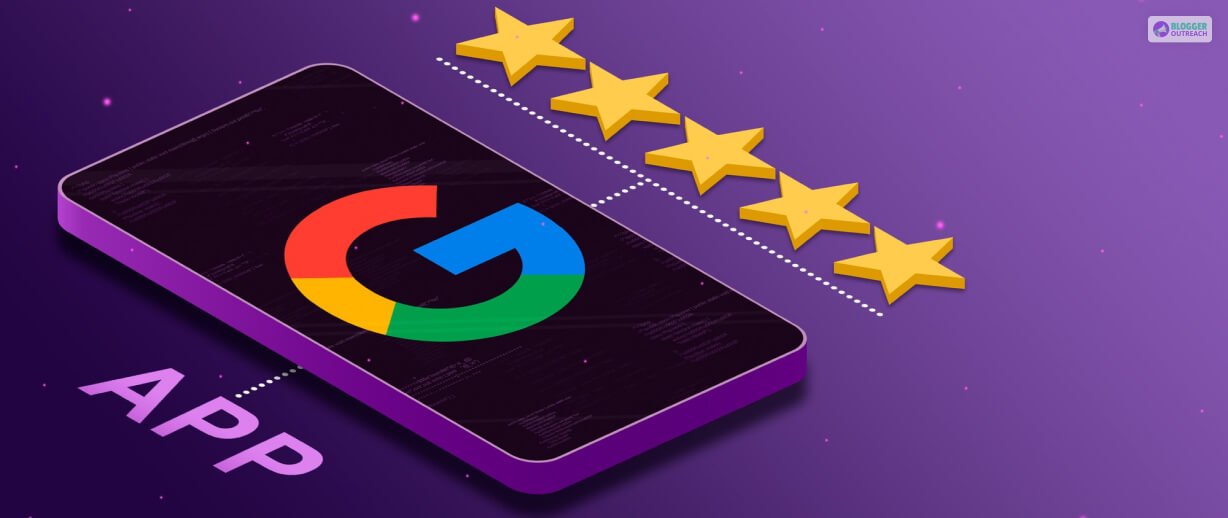 Leaving a review with Google is as easy as sending a message. If you're a customer, you'll love this. But if you're a business owner, you'll fear getting a negative review.
This is why all business owners should treat Google reviews with utmost care.
In the digital age, it's increasingly crucial for businesses to have a strong online presence. People use Google to look up businesses, read ratings, and decide where to buy.
We, as humans, crave validation! That's why reviews and ratings are so important for any business. Think about the product you bought last time. Did you check the reviews before purchasing it? Mostly yes!
A good online reputation is essential to stand out and attract more customers. That's why Google reviews are so important for businesses. They give potential customers a comprehension of what others think of the products or services the business offers.
If you're an entrepreneur, don't go anywhere! This article will discuss the importance of Google Reviews for business.
Google Review Statistics
A study by Trustpilot says that 89% of users consider reviews before buying a product.
Barely 9% of the consumers engage with a brand that has a 1 or 2-star review.
Google accounts for 73% of the online review.
Consumers relying on Google reviews for local businesses has skyrocketed to 81% in 2021 from 63% in 2020.
10 Proven Benefits Of Google Reviews For Businesses
The statistics shown above indicate that Google Reviews makes sense for your business. Here's how –
1. It Reflects How People Feel About Your Product
Google reviews are the point of reflection of your product. It shows how your product or services performed.
A positive review indicates that you offered what they expect from you.
A negative review is a red signal for your product.
There are certain instances when people shout out to your brand on social platforms. This indicates that your customers are delighted with your product.
Knowing what people think about your product helps you strategize your future efforts.
2. People Trust Them As Personal Recommendation
We are inclined towards Google reviews even though we don't know them personally.
Nearly 49% of shoppers believe that business ratings on the internet are as reliable as someone they know recommending a product.
Although, anonymous reviews without the necessary details don't fall under this category.
3. Boost Local SEO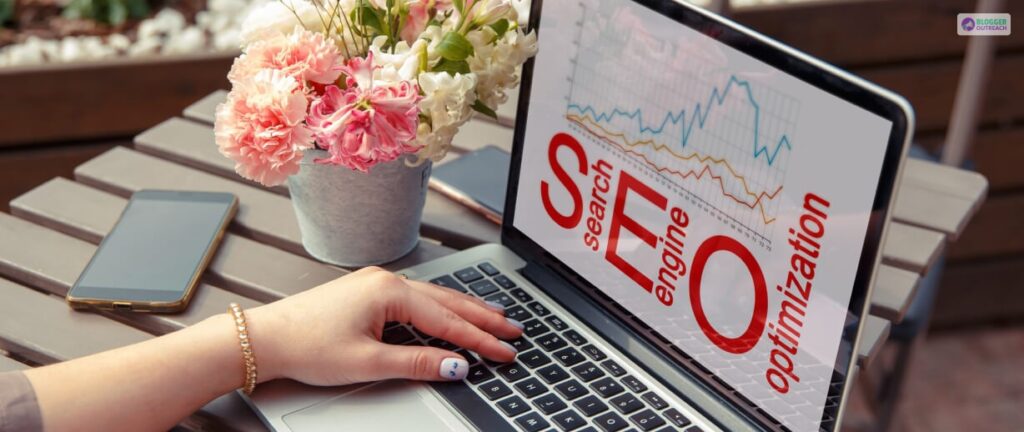 Local SEO is the mechanism that helps local businesses to reach to local audience by leveraging some specific keywords. An example of a local SEO keyword is 'pet shops near me'. To be precise, local SEO helps customers find their particular product.
The importance of Google reviews can be seen in how they impact local SEO.
Not only do they provide customers with an insight into the quality of a business, but they can also improve organic search engine rankings.
By encouraging customers to leave positive reviews, businesses can ensure that their presence is seen more prominently in search results. Google reviews are an essential part of local SEO, and you should consider them when planning any local SEO strategy.
Several studies also suggest that reviews are important ranking factors for search engines. Review volume and rating influence local SEO efforts.
4. Builds Trust
Google reviews help immensely in building trust with your prospects. Here's how –
We might sound foolish, but having a robust Google Review profile indicates that you have customers. 
If you are open to receiving reviews signals that your entire business process is transparent. 
Reviews come with additional information about your product. That, in turn, makes your business trustable. 
How businesses respond to their reviews shows how they care about their customers. 
Finally, sharing a review empowers your customers to raise their voices. 
5. Helps Identifying Potential Customer Issues
Businesses that have used Google reviews have found it to be a great tool for identifying potential customer issues. With its easy-to-use interface, Google reviews can quickly bring to light any problems customers may have encountered while using a product or service.
This is invaluable for businesses that want to ensure their customers have the best possible experience. Furthermore, you can use Google reviews to identify areas that need improvement. And also you can use it to gain insights into customer feedback.
6. Increases Visibility
Google reviews are a great way to increase visibility for your business. They can help you reach new customers and boost your reputation with existing ones. Reviews are positive, so people are more likely to trust your business when they read them.
Additionally, Google reviews can help you improve your local rankings, leading to more customers. By ensuring that you respond to positive and negative thoughts, you can show potential customers that you are attentive to their needs. Taking the time to ensure that your customers are happy can greatly increase your visibility.
7. Better Understanding Of Customer Demand
Reviews are an essential part of understanding customer demand. They provide insights into what customers are looking for, what they appreciate or dislike, and what they need from a product or service. By looking at reviews, companies can adjust their products and services to meet customer needs better, resulting in improved customer satisfaction and loyalty.
Google review is a great tool for companies to analyze customer reviews quickly and accurately. It provides an easy-to-use platform for companies to review customer feedback, identify trends, and make changes to their products and services.
With Google reviews, you can quickly identify areas of improvement and adjust your strategies accordingly. This helps them better understand customer demand and ultimately improve customer satisfaction.
8. Boosts Sales
Google search is the stepping stone of most sales queries. When we like some product or service, what do we do? First, we try a basic Google search. Yes, we are immersed in Google for any of our needs. This is why Google reviews are so important for generating revenues.
The significance of Google is not only limited to product/service search, but it is highly influential in our decision-making skills. For example, a negative review can completely change your mind. At the same time, positive reviews from near and dear ones are highly influential in making a purchase. 
Here Are Some Strategies That You Can Follow To Leverage Reviews For Your Product: 
Build a good relationship with your customers and request them to share a review. 
Let the review-sharing process be hassle-free.
Prompt responses to customer reviews are important. Try to be as responsive as you can.
9. Product Improvement
You can think of Google reviews as signals determining how satisfied your buyers are. Reviews help you to understand your strengths and weaknesses.
Positive reviews tell you on what accounts you're on the right track.
In comparison, negative reviews identify the areas that need improvement. Be it product quality, packaging, delivery, website, or price – reviews are always helpful in analyzing the loopholes.
Stay updated with customers' reviews and incorporate the feedback shared by them. This will help you finetune your product and boost your chances of creating the best product.
10. Improves Brand Awareness
Brand awareness comes with memorizing and recognizing your brand in the hour of need.
The more people see your logo and brand name, the better the chances of remembering your brand.
Building a brand is essential for success in the modern marketplace. There are many ways to expand your brand, but one of the most effective is leveraging Google Business Reviews.
Google Business Reviews can help you reach a wider audience and improve your search engine. Google Business Reviews is an important part of any business's digital footprint.
It's a brainer that having a strong online presence is pivotal to competing in today's digital age. Many consumers turn to the internet when they are looking for local businesses.
Google Business Reviews can help expand your brand, reach new customers, and build customer trust and confidence in your products or services.
Wrapping Up – Getting Google Reviews
We hope this article served its purpose of discussing the importance of Google reviews.
But there might be a question that is troubling you. Which is – "how can I get more Google reviews for my business?"
We got you!
As your website is the point of contact where your customers will interact with your after a purchase, link your Google review account to the website. More specifically, think about adding a call to action in the footer of your website.
You can also tell them to leave a review for your product in person.
Many businesses also run email marketing campaigns to acquire reviews. 
So what are people saying about you?
It's time to take Google reviews more seriously and start thinking about them.
Read Also: