Google's New Update: 'HowTo' And 'FAQ' Rich Results Will Lack Visibility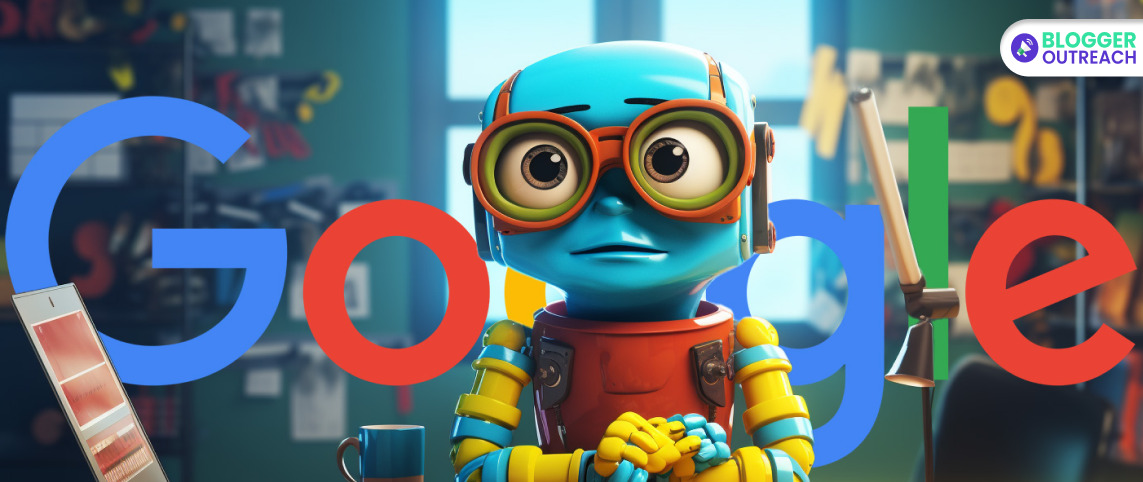 Google's recent announcement will affect the visibility of FAQs and How-Tos.
So, what's the insider info on this update? Let's dive right in.
Firstly, Let's See What The Search Giant Has Said –
"To provide a cleaner and more consistent search experience, we're changing how some rich results types are shown in Google's search results. In particular, we're reducing the visibility of FAQ rich results, and limiting How-To rich results to desktop devices. This change should finish rolling out globally within the next week."
Well, let's explain it to you.
FAQ-rich results are less likely to get visibility. From now on, they'll only show up if they're from authoritative sources like government and health websites. A machine will choose these gems, and Google's automated system will decide what to show up.
It doesn't mean you have to remove structured data from your site. The data can stay there. Even unused structured data won't hurt your rankings.
But that's not all. The update also has its eyes on the How-To rich results. Google's How-To structured data-rich results won't appear on mobile devices, only on desktops. For these results to appear on desktops, your website must need to implement the correct markup.
Changes You May See In The Search Console Report
There's a change in search console reporting for FAQs and how-tos on your website. However, it doesn't change the number of items reported. You'll still see search appearances and reports in the Search Console.
An update will be released globally next week in all languages and countries. It won't affect rankings or appear in the Search status dashboard. Due to a small holdback experiment, some users may experience a slight delay.
Read the official update here.