The "Verified" Translation Label Has Now Been Added To Google Search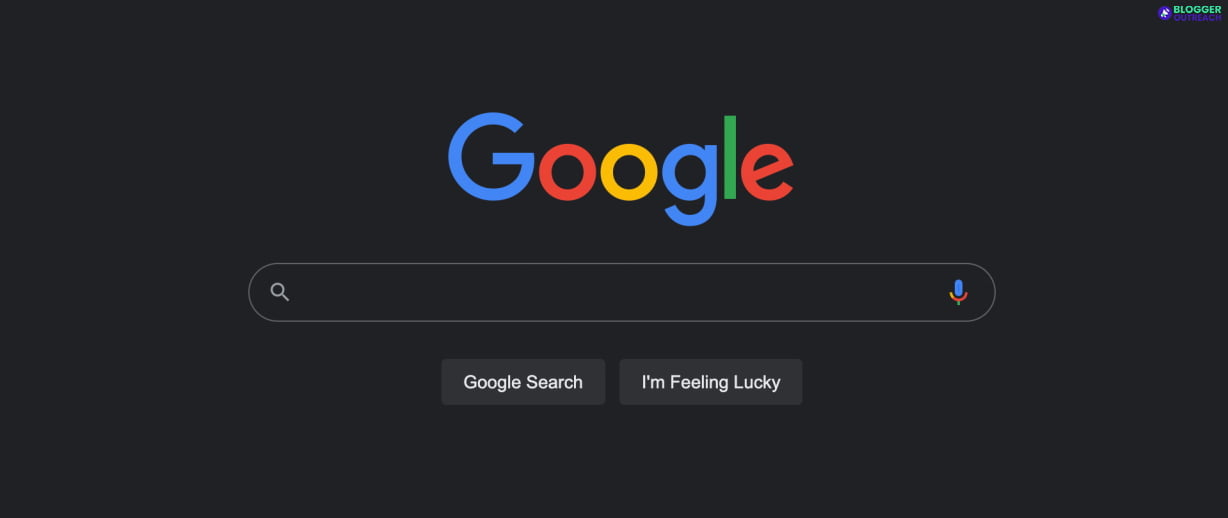 Did you know that Google Search has started labeling some translations as verified?
A fellow named Khushal Bherwani spotted this on Twitter. Here is what he has shared:  
"Google pop with a vitrified badge on translate.
POP up msg – This translation was verified by Google Translate contributors.
G is now testing more in this section before we saw a search on the G icon and camera icon. etc"
So, when you use Google Search to translate words or phrases, you might come across a cool "verified" label along with a message saying, "Google Translate contributors verified this translation."
What Google Thinks About👇
"Translations reviewed by contributors

You can contribute to Google Translate when you review translations. If your review is marked as correct, Google Translate may show your translation with a badge"