Google Search Generative Experience Displaying Local Store Inventory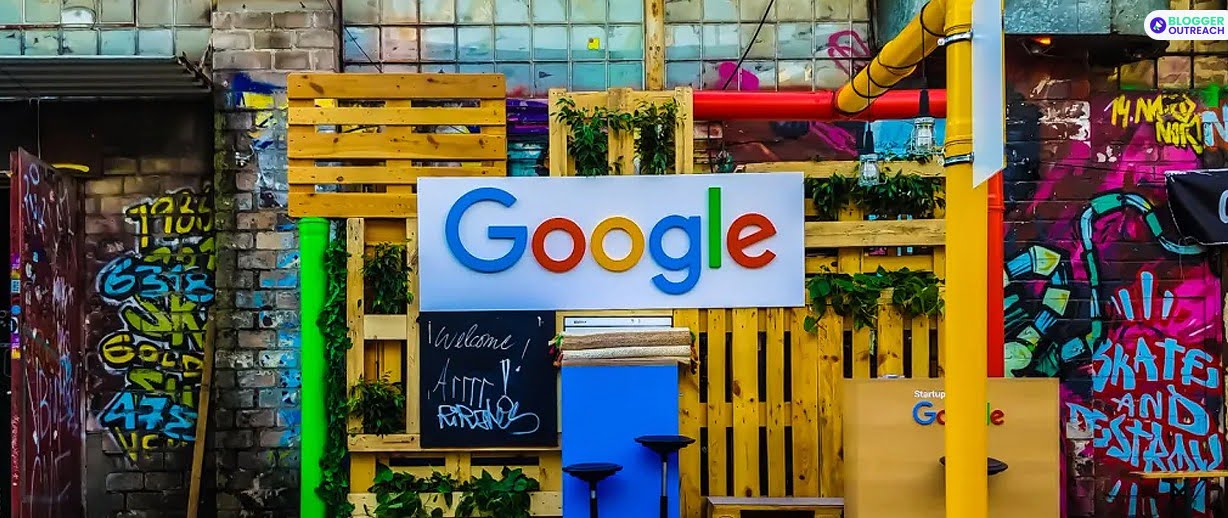 Another piece of news regarding Google Search Generative Experience.
The search generative experience has been in the news for the last couple of weeks.
You can now get to see stocks from the nearby stores. yes, that's right. The stock availability of nearby stores can be visible now.
The following has been spotted regarding Search Generative Experience. Check it out:
Below this response are the stores that have it in stock. When you click to find out more, you will see: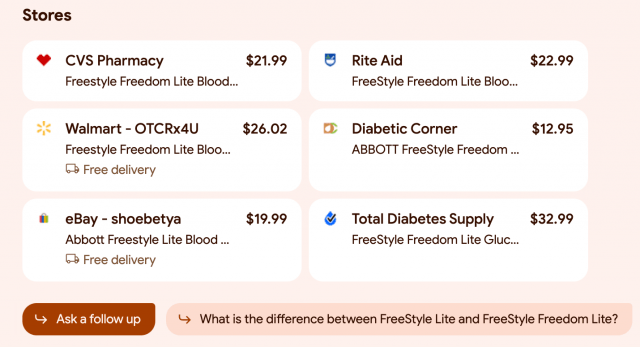 Google's SGE basically repeats what you see in the non-AI answers below, which might seem repetitive, but that's how many queries are handled.
SGE is not necessarily groundbreaking, but it indicates that Google is thinking about local traffic. The inventory page for a specific store can be accessed by clicking on it.