Google's Mobile-First Indexing Journey: 7 Years In The Making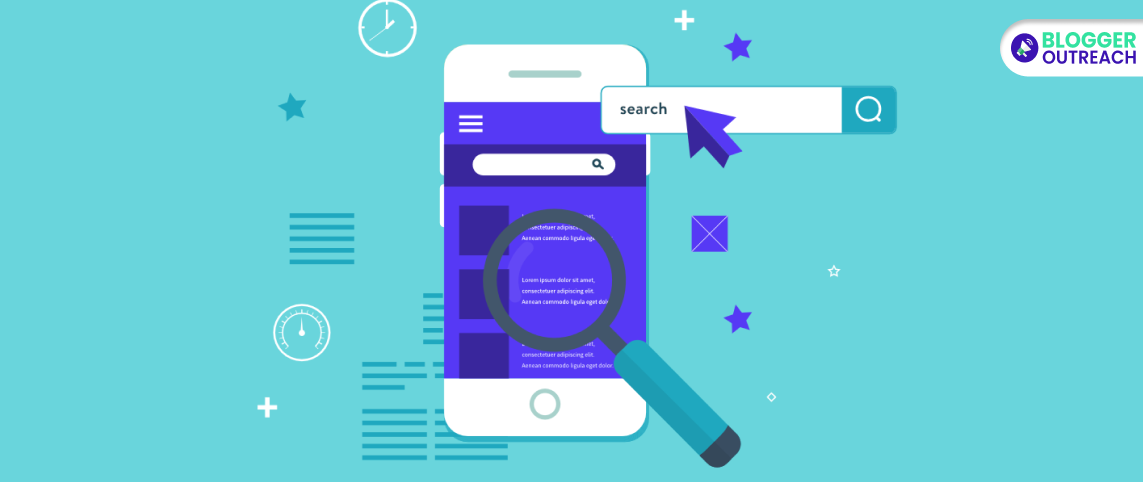 Google recently made a significant announcement, marking the completion of its long and winding road to mobile-first indexing.
Additionally, Google will be disabling indexing crawler data in the Search Console settings page.
John Mueller joyfully declared the achievement in a blog post, stating,
"It's been a long road, getting from there to here. We're delighted to announce that the trek to Mobile-First Indexing is now complete."
The mobile-first indexing initiative began over six and a half years ago.
The Journey Of Mobile-First Indexing
Initially introduced in November 2016, Google's objective was clear – to prioritize mobile browsing experiences when indexing and ranking websites.
By December 2018, more than half of Google's search results were mobile-first.
However, this journey was not without its share of twists and turns. Google initially set deadlines for the transition, but eventually, they removed those deadlines.
In early March 2020, Google announced that all websites must switch to mobile-first indexing by September 2020.
Then, in July 2020, they extended the deadline to March 2021. But in May, Google declared that the transition was essentially complete despite the prior extensions.
So, What's Next?
Google acknowledges that there's still a small set of sites that pose challenges for mobile devices.
A mobile site may display errors to users who are blocked by robots.txt but allow crawling of the desktop version and redirecting excessively.
Google addresses this challenge and will continue to crawl such sites with their legacy desktop Googlebot crawler.
In addition to these changes, Google will also turn off crawler indexing information on Google Search Console's settings page.
Google's mobile crawler now crawls most mobile-friendly websites, making older information obsolete.
In the world of SEO, this marks a historic moment. The era of crawling using legacy desktop methods is closing as Google completes mobile-first indexing.
As the digital landscape continues to evolve, it is imperative to adapt to ensure a seamless mobile browsing experience.