Apply These 10 Secret Techniques To Improve Sitemap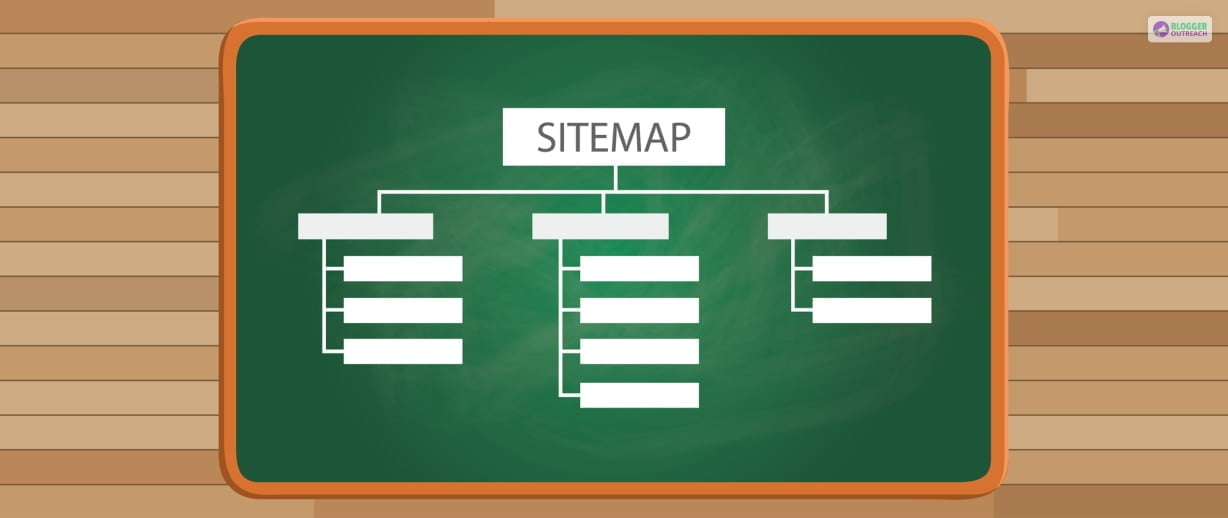 Are you confused by the term XML sitemap? Don't worry – if you're feeling a bit daunted, you're not alone! We're here to help, so stick with us for the next few minutes, and we'll clear it all up.
A sitemap is an integral part of your Technical SEO strategy. An optimized Sitemap fastens the process of crawling and indexing.
Look, to some extent; we agree that XML sitemap comes under the technical aspect of SEO. But it is NOT as complex as you think.
There is no hard and fast rule to create sitemaps manually. Make sure your website has a sitemap that is operational.
Let's assume you have created a sitemap. Is that enough to get the desired results?
Creating a sitemap is half the job done. You need to optimize it to get your desired results.
Optimized Sitemaps Are Helpful In The Following Ways: 
Knowing the frequency of your page updates.
The last time the page was changed. 
Do the pages are significant in comparison to each other? 
Don't go anywhere; in this article, we will share strategies that help you improve your sitemap.
What Is A Sitemap?
Consider a sitemap as a document or file that contains a list of the website's URLs enabling easy crawling for the search engine.
Now you may be wondering if it is possible for the search engine to crawl the website without a sitemap.
Yes, it is possible. But having a sitemap will make the process much smoother and also helps the search engine to find part of the website that is hard to find.
From the standpoint of SEO, a sitemap allows the search engine to find the pages of your website.
Simply Put, Sitemaps Are Helpful In:
Discovering the new or updated content on your web pages. 
If you do not have a robust internal linking structure on your website, a sitemap allows the search engine to discover the content of your website. 
A website that lacks incoming links and a sitemap acts as your discovery tool. 
How To Create Your XML Sitemap? 
It is essential to be aware that a sitemap isn't just a static file – it should be automatically refreshed whenever a new page is added to your website or when changes are made to existing pages.
For non-WordPress websites, an ideal way to build a sitemap is to look up Google for plugins or software that sync with your platform and create sitemaps in compliance with Google's standards.
Below, I'll show you step-by-step instructions to both create and optimize an XML sitemap for your WordPress website with the help of Yoast SEO's many plugins. 
Click Here To Read Out: How To Turn Social Media Advertising Into Success
10 Techniques For Sitemap Optimization
Are you interested in mastering the art of optimizing XML sitemaps for maximum SEO returns? Follow these 20 tried and true best practices to get the most bang for your buck!
1. Automatic Sitemap Creation With Tools And Plugins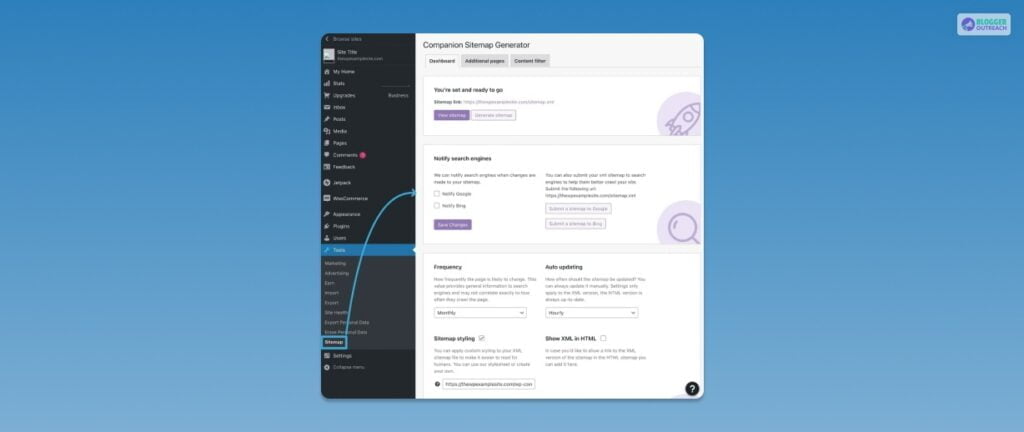 If you're creating sitemaps manually, you need to update them regularly. And it costs you a lot of time. So it's better to opt for the smarter route.
Generating a sitemap is simple when you have the correct resources, such as audit programs with a pre-installed XML Sitemap creator or popular extensions like Google XML Sitemaps.
Moreover, for WordPress sites already using Yoast SEO, the XML Sitemaps can be enabled directly in the plugin. Moreover, it is also possible to construct a sitemap by following the XML sitemap code structure manually.
2. Add Your Sitemap To Google
If you want to submit your sitemap manually, the Google search console is your go-to destination.
Once you log in to the Google search console account, go to the dashboard. 
While hovering over the dashboard, click Crawl > Sitemaps. 
Then, click on "Add Test Sitemap". 
After you paste the URL and click on submit. 
Submitting a sitemap helps Google to understand the context and content of your website. It also aids the search engine in finding out errors on your website.
3. Prioritize High-Quality Pages
Site quality really makes sense in rankings!
Adding low-quality pages to your sitemap sends adverse signals to the search engine. It portrays a picture that people are not visiting your site – even if the page is important.
Here Is What You Actually Need To Do With The Pages: 
Make them optimized with images and videos.
Incorporate unique content into these ages. 
Tempt users to engage with you through comments and reviews. 
4. A Sitemap Can Only Hold 50,000 URLs
Do you know that a sitemap can NOT contain more than 50,000 URLs? So what if your sitemap exceeds the number?
If you have more than 50,000 URLs, you need to create more sitemaps – as simple as it may sound.
This is more relevant for sites that sell products. Stores feature a wide selection of items categorized by hundreds of product types, with multiple variations of each product totaling thousands of products.
Having multiple sitemaps allows you to tap into different facets of your site. Eventually, you create a sitemap file and finally share it to the search console.
5. Use Canonical URLs
Let's assume you sell t-shirts online. Now it is a brainer that you have multiple product variants for the same product. In turn, you have multiple pages for the same product.
How can the search engine differentiate among those similar web pages?
Here you use canonical URLs to tell the search engine about your prioritized pages.
6. Always Prefer Robots Meta Tag Over Robots.txt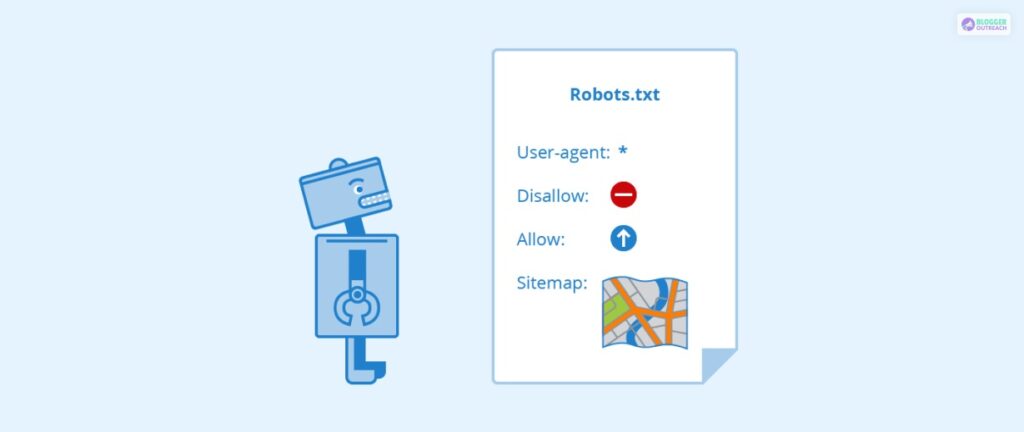 Have you ever come across the "noindex follow" tag? You use this tag when you don't want some pages to be indexed. 
Robots.txt can be a useful way to control your site's crawl budget, such as by blocking pages of little importance (e.g. individual product pages) from showing up in search results and preserving your link equity.
This prevents Google from indexing them yet still allows them to be accessible to serve their purpose on your website.
7. Dynamic XML Sitemaps For Large Sites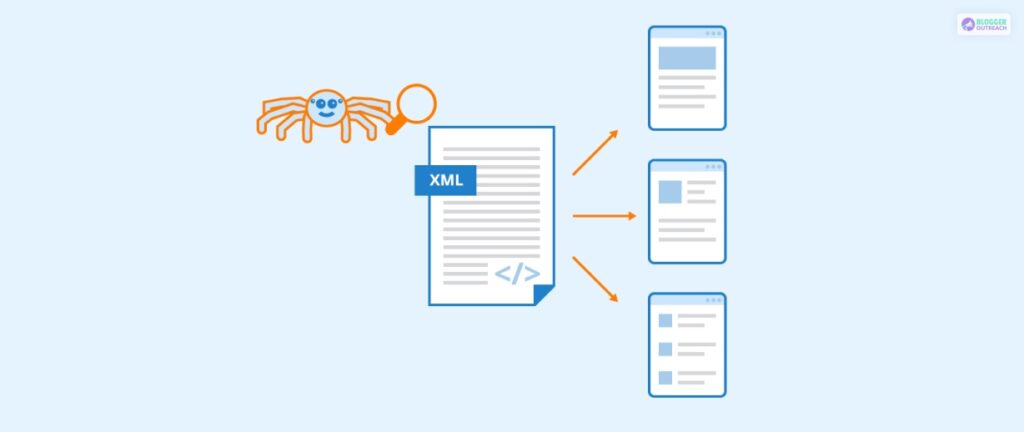 Keeping up with all your meta robots for a large website is quite an impossible task.
What you can do is set up rules to decide whether you include any specific page in your sitemap. If you include any page, the status will be changed from
You can also find detailed instructions on exactly how you create noindex to "index follow".
8. Refrain From Using Noindexed URLs
Including 'noindex' URLs in your sitemap won't be of any use since this does not help search engines to identify the pages that you want it to index for the SERPs. Doing so would go against the point of a sitemap since 'noindex' URLs should be kept from the search engine crawler.
URLs marked noindex do not provide any benefit when included in XML sitemaps, unless your specific case is an exception. Search engine traffic won't come from noindexed URLs, so there is no need to have Googlebot crawl them after they've been removed from the index.
If you need Google to quickly index a large number of URLs with a noindex tag, you can use a temporary XML sitemap.
9. Pay Attention To Indexing Issues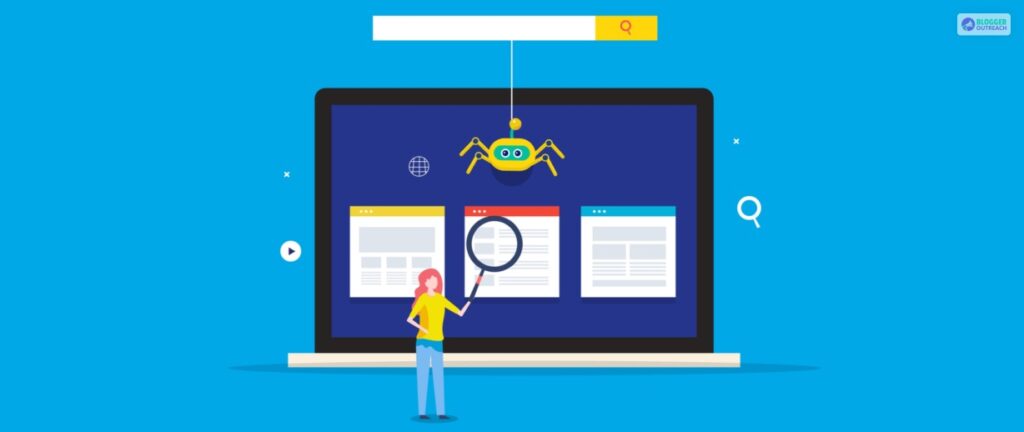 Since online stores have pages for very similar products, it can be disheartening when Google Search Console won't index them without providing any clues as to the issue – this scenario occurs quite often.
On large websites, it is recommended to divide the pages into different XML sitemaps and submit them, as explained previously. To that end, it will be useful to separate the pages into different categories.
This will make it easier for you to identify in which areas of your site the errors occur. Once you detect the pages causing issues, you can solve the indexing problem or mark those pages as noindex so that they do not negatively impact the site's overall quality.
10. Ignore The Priority Settings
It is no longer helpful to use a "priority" column to help search engine crawlers prioritize URLs – Googlebot completely disregards these settings, so you should not bother with it. 
It doesn't pay off to put any energy into priority settings because Googlebot completely disregards them.
Over To You!
A well-optimized XML sitemap can give you (and Google) a huge benefit since it tells Google exactly where to go. This is why sitemaps are so critical to SEO tactics, so you should make sure to put time and effort into optimizing them.
Do you agree with us on this? We are thrilled to know your thoughts on this. Let us know!
Read Also: