Google's SGE Doesn't Cite Sources On Its AI-Generated Answers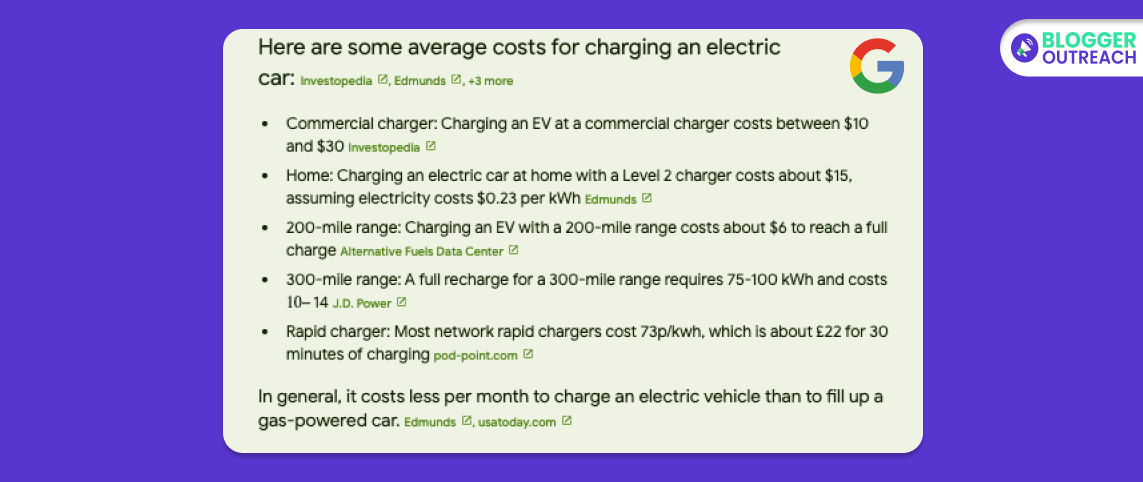 As the title suggests, Google is taking a step forward to improve the credibility and reliability of its AI-generated answers. Hence, it is testing SGE (Search Generative Experience).
There was an issue related to SGE-produced answers where SGE was not citing the sources accurately. And Google is on a mission to solve the same issue.
Google is testing a new feature called SGE (Search Generative Experience) to improve its AI-generated answers' credibility and reliability. It aims to fix the issue of c not citing sources.
If you are from this space, you might have seen this screenshot on Twitter:
To address this concern, Google is experimenting with a significant change in its approach. AI-generated answers can now include links directly within the text. Users can now access the source of information by clicking on the link within the text, simplifying and streamlining the process.
Users will now have the convenience of accessing the source information without having to navigate through separate cards. This development is likely to foster trust among users, as they can cross-verify the accuracy of the information more easily.
This is a big step forward for Google's Search Generative Experience. This shows the company's commitment to improving its services based on user feedback. Testing is currently underway, but it's expected to roll out on a wider scale if successful.