ARC'TERYX is a renowned high-performance outdoor equipment company celebrated for its cutting-edge climbing, skiing, and alpine technology innovations. Their gear is not just a product; it's a testament to their dedication to elevating outdoor experiences.
However, they came across a challenge – declining order numbers. They turned to our SEO expertise to boost their online visibility and engage a larger audience.
This case study demonstrates how we helped Arc'teryx reach a traffic milestone of 1.3 million and numerous other achievements.
Project Highlights

141% increase in orders.
Total traffic of 1.3 million.
17.6k new backlinks.
Problem Faced By The Client
ARC'TERYX was facing a decline in the number of orders, prompting them to seek our assistance in enhancing their online visibility. The goal was to attract more organic traffic and engage a larger audience on their website.
Results
Our collaboration with ARC'TERYX yielded remarkable results:
Exceptional Traffic Growth: We more than doubled Arc'teryx's monthly organic traffic, increasing increasing 91.4K traffic.
High-Performing Keywords: The number of ranking keywords soared by 5.6K, significantly expanding their online reach.
Traffic Value: The estimated monthly traffic value experienced a threefold growth, increasing from $15,000 to $40,000, underlining a substantial ROI.
Earned Backlinks From High DA Websites: We secured valuable backlinks from prominent sites with 60+ DA.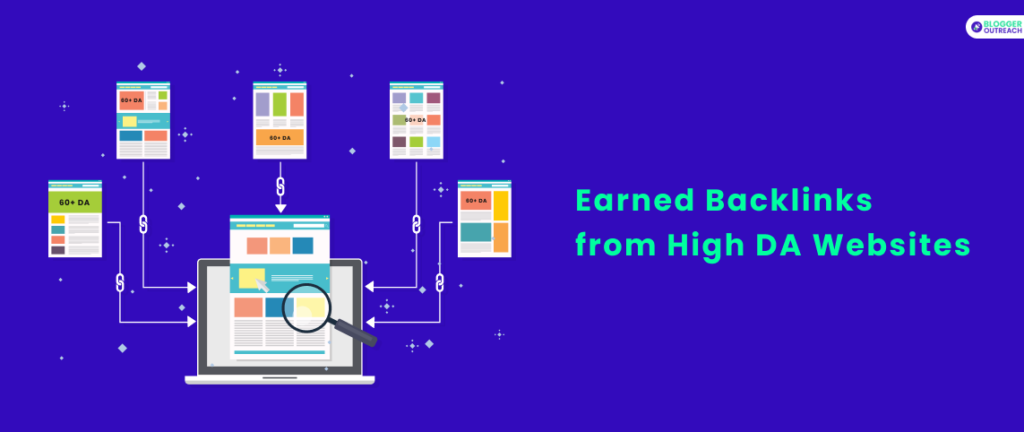 Improved Domain Rating (DR): Arc'teryx's domain rating reached 76, indicating higher domain authority.
Increased Brand Recognition: SEO-optimized articles began ranking, significantly boosting brand recognition.
Our collaboration with ARC'TERYX illustrates that strategic link building and optimization can lead to remarkable online growth and visibility.
We at BloggerOutreach have delivered exceptional SEO services to our clients and driven game-changing results.
With the help of our step-by-step plan, you can change your business reality.
Want to get your desired SEO results?