Insights From John Mueller: Google's Personal Info Removal Process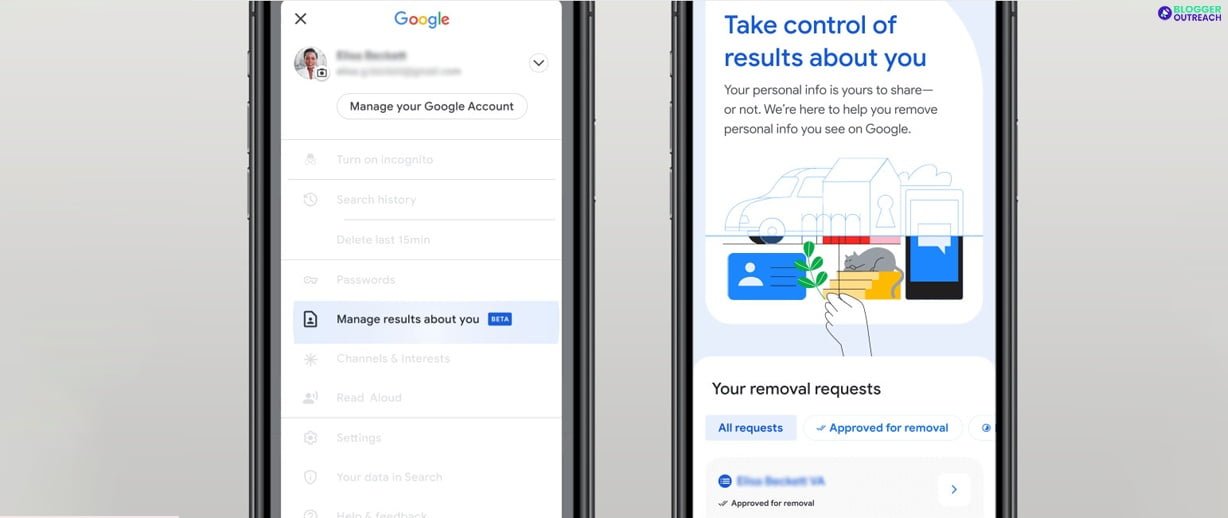 A Reddit user encountered a problem. They wanted to remove some personal information from Google Search, and it turned out to be quite a complex process.
Google's John Mueller answered the user's questions, which shed some light on the situation.
Now, in this article, we'll dive into the details of how to get Google to remove personal information.
We'll explore the process and the policies involved, and we'll also look at the advice John Mueller gave during the discussion.
Here Is What The Person Has Enquired:
"I had personal information on a website that had published it without my consent. The website removed it upon my request, and I then used the Google content removal tool to remove the result from their search engine. The removal request was approved. However, when I used the Google image removal tool for a photo that was part of the removed post, my request was denied."
Mueller's Response On The Same: 
"I suspect the image might have had multiple urls that showed it, so it's possible that it's just showing with a slightly different address now. In that case, just submit the URL that it's currently using. I think you can just right-click & use 'copy link' from search, and submit that with the tool."
Removal
Here's what happens once you request that some information be removed from Google search results.
Your request will be confirmed by an automatic email from Google. That's a good sign that they're on it.
Google will review your request and ask for more details if needed. Watch your inbox for follow-up emails. They'll decide once they've gathered all the information.
The outcome of your request depends on whether it meets Google's standards. Whenever someone searches for your name or any other identifier related to you, the pages you want to be removed will not appear in search results. That's pretty helpful for privacy.
You'll receive a brief explanation from Google. You can still gather more evidence to support your claim. You can submit your request again if you find new information that strengthens your argument later.
Key Takeaways
There are different evaluation criteria involved in Google's content removal process.
If your content removal request is denied, you can submit additional information.
If your linkage is removed front the search results, you can find it elsewhere in the search results.