Google's New "Supportive Links" Enhance Search Generative Experience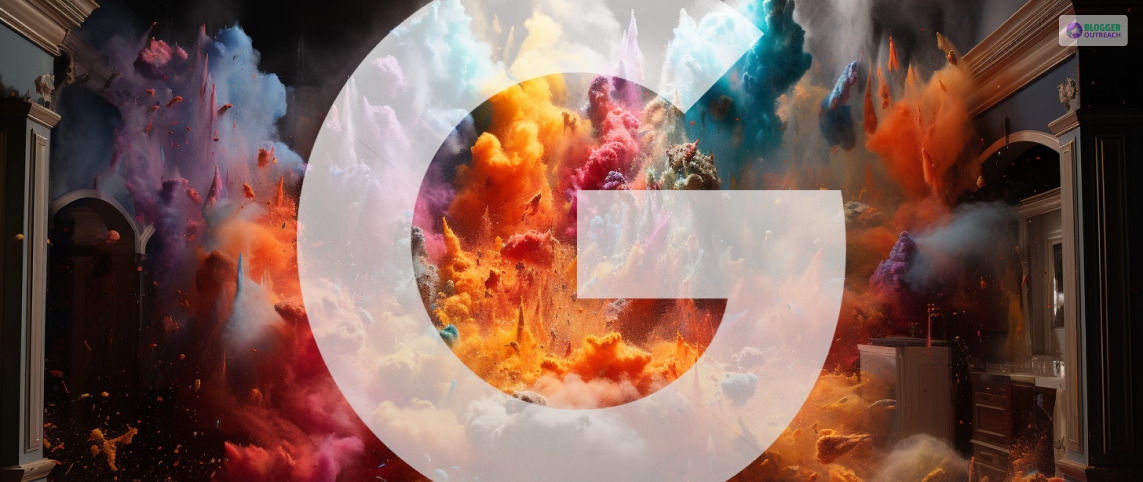 Are you ready for an exciting update from Google? The search giant recently announced a fascinating addition to its Google Search Generative Experience (SGE).
You can find "supportive" links within the AI-powered answer snapshots. In a nutshell, Google is making your search experience even more informative and user-friendly.
So, what's the deal with these "supportive" links? The descriptions are essentially machine-generated and enriched with information from similar high-quality sites.
When you view the AI-generated description of a source, you'll now see links to these high-quality sites. In turn, you will better understand the topic at hand.
Let's break down how you can access this fantastic feature.
Say You're Searching For A Particular Website:
First, generate the AI snapshot for that site.
Next, click on the first traditional search result and find the "About this result" option at the top.
Finally, click on it and select "more about this page." Here's where the magic happens.
In the "About the source" section, you'll find the AI-generated descriptions incorporating these supportive links. It's like having a knowledgeable friend who curates valuable resources for you. It's a game-changer when you need Wikipedia or Google Knowledge Graph overviews on your research topics.
But what's even more impressive is that Google has made this feature user-friendly across devices. Whether you're browsing on your desktop or another platform, you can enjoy this enhanced search experience.
In essence, Google's introduction of "supportive links" takes your search experience to the next level. It's like having a research assistant at your fingertips, helping you easily explore topics. So, the next time you're on the hunt for information, try SGE's new feature. You won't be disappointed.
Why wait any longer? Discover the wealth of knowledge waiting for you with the enhanced Google Search Generative Experience. Search away!