Highlights From September 2023 Google SEO Office Hours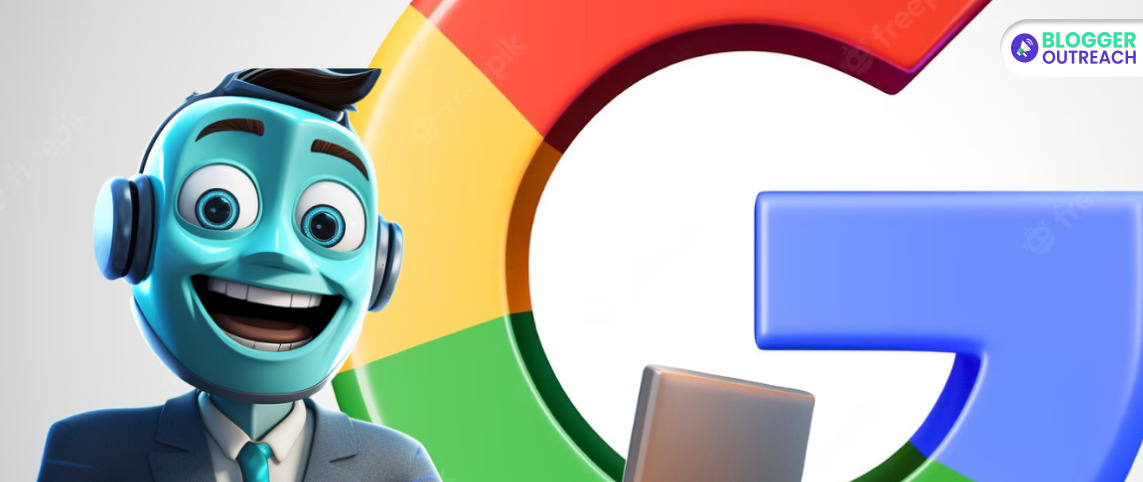 It's that time of the month when we take excerpts from Google SEO Office Hours.
Before you watch the official video (embedded at the bottom), read the explanation first. (A small heads up – the official transcript link is also available here, keep reading.)
Look there are a lot of questions that have been asked here. However, we have handpicked some of the noticeable ones.
Okay, let's start with the first question.
The first question is about crawling and search engine bots.
Here is the question –
"Is there a way to specify search engine bots not to crawl certain sections on"
1. "Why Are The Pages Of My Google Sites Website Not Being Indexed Properly?  
There was a question submitted in French, which basically asked why the pages of my Google Sites website aren't being indexed properly.
It's great to get questions in other languages. Taking a step back, websites created on Google Sites can and do get indexed in Google Search. However, the URLs used in Google Sites are a bit hard to track since the public version can be different from the URL you see when logged in.
To be blunt, while it's technically indexable, it's not ideal for SEO purposes and can be complex for tracking in Search Console. If SEO is your primary consideration, it might be worthwhile to explore other options and check the pros and cons before committing.
For performance tracking in the Search Console, you could also use your own domain name for the Google Sites content. Using your own domain name makes it easier to migrate, should you choose to do so, and allows you to verify ownership of the whole domain for Search Console."
Basically, Muller advised going with your own domain name for migration purposes. It enables you to check the ownership of your whole domain in the search console.
Let's move on to the next question. Here you go:
2. "How Does One Reduce The Likelihood Of Google Choosing Their Own Meta-Descriptions For Websites?  
Gary: Sam Bowers is asking: How does one reduce the likelihood of Google choosing their own meta-descriptions for websites?
Good question: not always, but usually our algorithms will use your meta description when there's not much content on the page, or when the meta description is more relevant to a user's query than the actual content of the page. Learn more about descriptions and snippets."
It indicates that most of the time Google use the meta descriptions shared by the users. Or, when you add a relevant one, they will also use yours.
Next…
3. "Is There A Way To Specify Search Engine Bots Not To Crawl Certain Sections On A Page?  
John: Is there a way to specify Search Engine bots not to crawl certain sections on a page (the page is allowed for crawling and indexing otherwise). They go on to mention that they have a lot of duplication in "mega-menus" and would like to block them.
Yes, there are things you can do to prevent the indexing of parts of a page, but especially for common page elements like headers, menus, sidebars, and footers, it's not necessary to block them from indexing. Search engines deal with the web as it is, and sometimes there are giant mega-menus or over-footers, that's fine.
For other pieces of content on a page, you could either use an iframe with a source disallowed by robots.txt or pull in content with JavaScript that's similarly blocked by robots.txt.
If you just want to avoid something being shown in a snippet, using the data-nosnippet attribute is a good way to do that. But again, there's no need to add this much complexity just to hide a menu.
Unnecessary complexity brings a risk of things breaking unexpectedly, so it's good to limit that to cases where it's really needed."
In cases when you want to avoid something featuring on snippets, all you need to do is use a simple attribute…
…named data-nonsnippet attribute.
That's it. These were the top 3 highlights from office hours.
Now, as we promised,
Here Is The Official Video:
And the official transcript of the video: https://bit.ly/466TKMx