Google Launched New Tools For Checking The Accuracy Of Images Worldwide
Google has announced a global expansion of its image fact-checking and source verification tools. These updates are a beacon of hope for those seeking reliable information online.
To boost confidence in navigating online data, Google is rolling out three significant updates within its search engine.
Let's break down what these changes mean for you:
'About This Image' Goes Global
Google is making it easier for English-language users worldwide to access the "About This Image" feature.
This tool provides historical context for an image, including its:
First appearance online.
Descriptions on other websites.
Metadata indicating if it's AI-generated.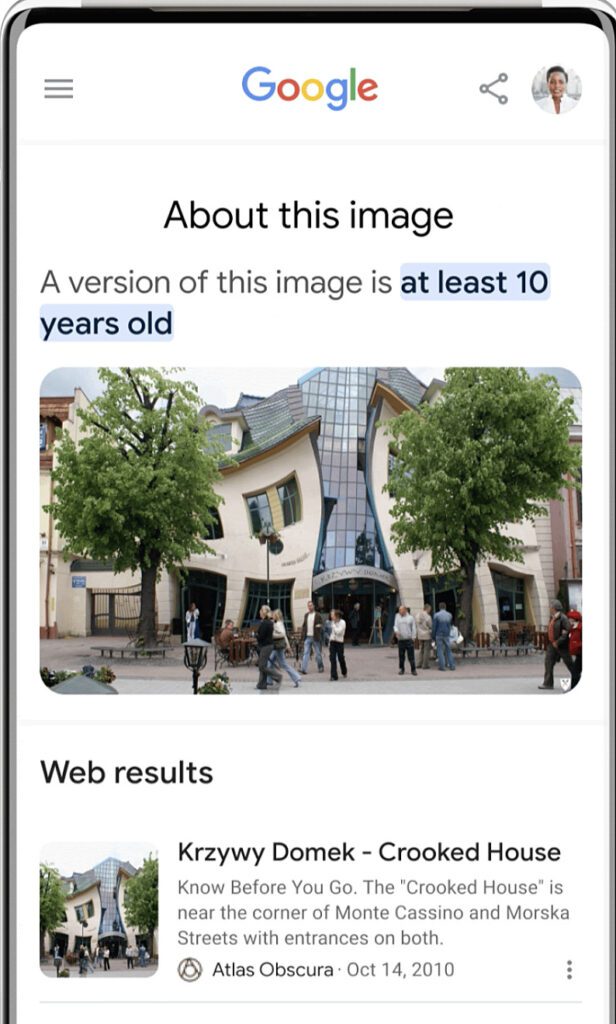 By clicking the three-dot menu next to images in Google search results, users can quickly access this feature. It's a handy way to determine if an old image is being misused or taken out of context to spread misinformation.
The Integration Of Image Fact-Checking In Newsrooms
For journalists and fact-checkers, Google has introduced a new image search capability within the Fact Check Explorer.
This database contains fact-checks from independent organizations around the globe.
Now, approved journalists and fact-checkers can search this image database via API. This makes the process of debunking viral fake images and videos much more efficient.
Early testers reported a remarkable 70% reduction in fact-checking time, allowing them to publish verified image claims more quickly.
Providing Context About Lesser-Known Websites
For unfamiliar websites, Google is experimenting with its generative AI models. AI-summarized descriptions of sources may appear in search results for those who opt-in.
Users will be able to evaluate information from new sources and merchants that do not have Wikipedia pages.
Despite its early stages, this experiment could enhance your understanding of websites you encounter online.
Google's updates could not have come at a more critical time. Misinformation spreads online, often through manipulated or out-of-context images.
The Poynter Institute reported that 70% of respondents needed more confidence about verifying online images in 2023. With Google's latest tools, users can navigate the vast ocean of online information with greater confidence.