Canonical URL Reporting Bug Fixed: Google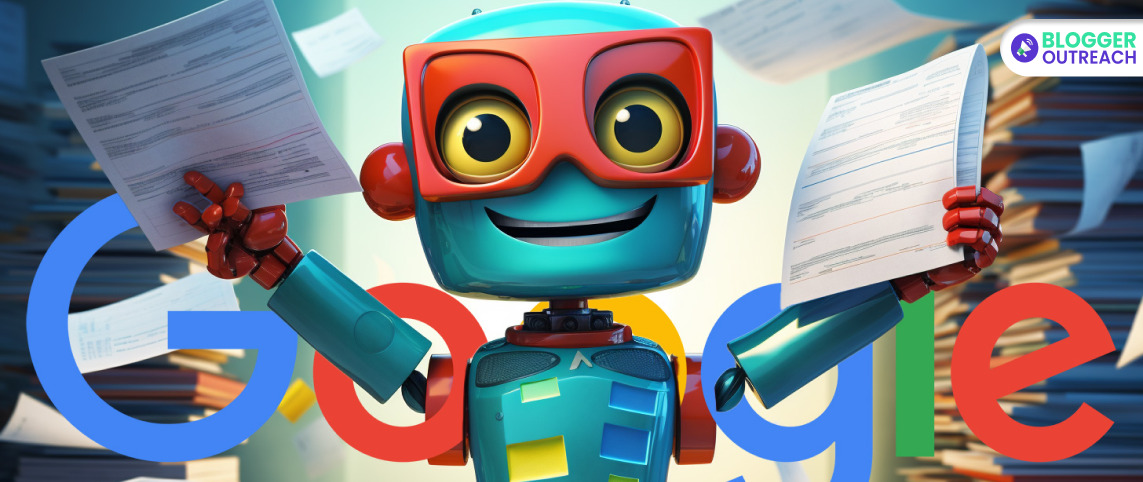 Google Search Console had a peculiar glitch between late July and a few days ago. Essentially, it displayed incorrect canonical URLs for certain pages.
Fortunately, as of September 4th, it appears that Google resolved this problem.
Rafael Martin first raised the issue on August 4th and elaborated on it on LinkedIn. In brief, Google Search Console inaccurately reported certain pages' canonical URLs.
The canonical URL is what Google designates as the primary URL for a specific page.
If you have a page with parameters, mobile, or AMP versions, all with different URLs…
…you can specify the main URL for Google to prioritize, known as the canonical URL.
It's
advisable to read his detailed explanation.
E-commerce sites might have been affected, but it's unclear which ones were impacted.
Here Is What Rafa Martin Has Said On This:
The Screenshots Shared By Him Are As Follows:
And guess what? He was right?
Google's Advocate John Mueller Has Confirmed The Same On X:  
"I think there were some weird things for a small number of sites around canonicalization, but not enough to merit making a post. It sounds like things are settling down now."
Interestingly, Google didn't officially acknowledge the fix on the Search Console data anomalies page. I asked John about this, and he responded, "I believe there were some oddities for a small number of websites regarding canonicalization, but it wasn't significant enough for a formal post. It seems things are stabilizing now."
Shawn chimed in, saying, "Last week had me really worried. Search Console Audit data was completely off. I've had to redo audits and provide new guidance."
Rafael also empathized, "I understand the frustration of affected SEOs and the challenges they face when explaining the situation to clients who expect results. Even as SEO experts, we were left in the dark.
Most likely, this is what they're referring to. Those of us affected had a major headache."
If you report similar issues to your clients, reviewing or providing context for the problem that started in late July and seems to have been resolved around September 4th might be a good idea.