How Advertisers Can Use BloggerOutreach For Placing
Guest Posting Orders
1
Create Your Account
Register on BloggerOutreach. Fill the form details and verify your account with an email verification.
2
Search Blogs
After the Sign-In Process, the Dashboard will take you to 'Search Blogs'. You can choose the metrics and the blogs from here.
3
Make Payment
The platform runs on a Wallet payment model. This means you have to recharge your BO Wallet before you start placing orders.
4
Place Order Details
Once you select the Blog, add the wallet funds, you can place an order. Ensure that you mention your keyword and anchor text.
5
Get Delivered
Our Delivery Team will receive the order, contact the publisher and get your guest posting order delivered. You will be notified of the same.
6
White Label Reporting
Post the guest posting delivery, you will get our Delivery Report, with the Live URL and the transaction details.
How Advertisers Can Use BloggerOutreach For Placing
Content Writing Orders
1
Create Your Account
Register on BloggerOutreach. Fill the form details and verify your account with an email verification.
2
Go To Buy Content
The Dashboard has your 'Buy Content' Tab. Once you click on it, you will be taken to a section, which will ask you to enter details.
3
Fill In Details
In this section, you need to mention the 'Content Type', 'Word Length' and the 'Quantity of content' required.
4
Place Order Details
Once you fill in the details, in this section, you need to enter the focus keywords and the anchor link for your content writing orders.
5
Make Payment
You need to make the payment from your wallet in this section. If you do not have enough funds, you need to recharge your wallet first.
6
Get Delivery
Our Content Writing Team will work to deliver your content requirement between 24-48 hours. We will email the articles to the advertisers in doc format.
Advantages Of using BloggerOutreach For Advertisers
A great, easy, affordable and functional way of gaining access to thousands of publishers and high quality links
Our manual outreach and research team works extra hard to bring you the best websites in terms of traffic and metrics score. Choose DA 40+ websites and 2000+ organic traffic across different industry niches for industry best prices.

With our expert sorting features, you can see which publishers are operating higher traffic figures and engagement in which countries. This can help you reach out to new customers. In addition, you can also reach out to new territories in your targeted niche.

Engage with the best bloggers and publishers on Blogger Outreach. Use content forms like Sponsored Posts, Collaborations and Product Reviews to establish long-lasting relationships with Publishers and their audiences. Branding has never been easier or more affordable.

While there are other platforms offering similar services, Blogger Outreach is by far the most affordable of them all in the industry. Our service is exceptional and customer driven. You can compare our prices with any of our competitors. It is an open challenge.

Blogger Outreach is a service and facilitation platform. We lay out all the information in front of the advertisers and help them make informed decisions. From the selection of the websites, to the facility of submitting your anchor links and content, advertisers are at complete freedom.

The platform boasts of extensive sort and filter options to help advertisers in their quest to find what they are looking for. Niches, prices, metrics, target areas, audiences, etc. are some options, which can be immensely helpful in Guest Posting and Blogger Outreach.

Blogger Outreach helps in not only building quality backlinks, but reach new audiences, convert them, drive traffic to your website and contribute to sales queries. We take care to work with publishers who share a broad understanding of how guest posting works.

We can understand how important it is to get links published immediately. This is why our team works overtime to ensure that your links are placed within 24 hours of you placing the order. A dedicated account manager is always at hand to guide you or solve pending problems.

Services Offered on the BloggerOutreach Platform
Link Building Services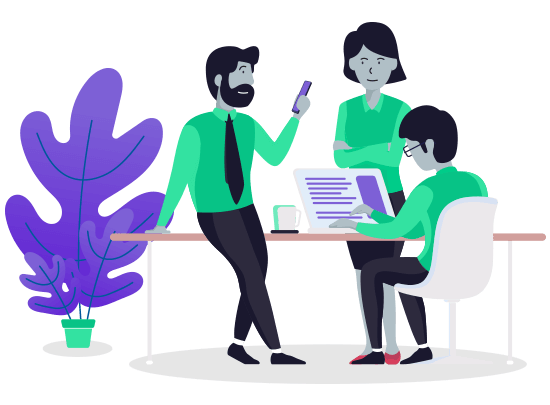 Link Building continues to be one of Google's top three ranking factors. On Blogger Outreach, we have cultivated years of relationship and experience with the best publishers who can help you get high quality backlinks.Building White Hat SEO Backlinks can take years if you do not have the right relationships. On Blogger Outreach, you can get all the benefits of White Hat Link Building at your fingertips. Explore Blogger Outreach's Link Building Service to experience the real change.
High Quality Do-Follow and Permanent Backlinks
Publishers with high metrics- DA 40+, DR 40+, Traffic 2000+
Link placements in newspapers, blogs, digital publications, niche review sites, etc.
The Blogger Outreach Team has an experience of over 10+ years in the Link Building specialization. Over the course of our work, we have gained valuable insights and build relationships with some of the best in the industry.Blogger Outreach's Link Building Services are utilised by Digital Marketing Agencies, Freelance SEO Experts, Affiliate Marketers and Brands.
Guest Posting Services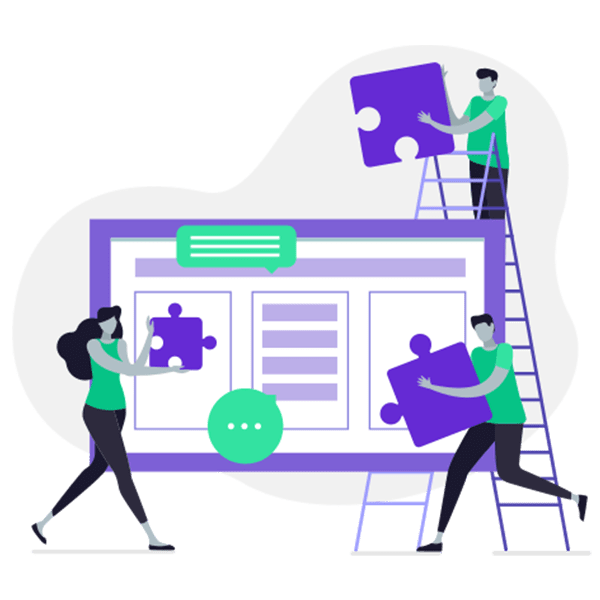 At Blogger Outreach, it is all about manually reaching out to publishers and negotiating with them on your behalf. That is how we ensure that we are able to offer the best Guest Posting Services in the industry.Our Guest Posting Services are result oriented. This means that if you take guest posting services from our platform, you will start ranking higher on search, generate sales queries and revenues from targeted audiences, and build your branding by being in the best publications all over the world.
Guest Posting on proven and driven results like increase in sales figures
Manual outreach, research and negotiations with publishers in your niche
Already accepted article ideas, content topics and best places for link placements
Imagine if you will have to do Guest Posting Services yourself. It is a highly time-consuming exercise, which requires tracking, reaching out, negotiating, following up, sending content, etc.Leave the guest posting to experts and concentrate on other aspects of your business.
Content Writing Services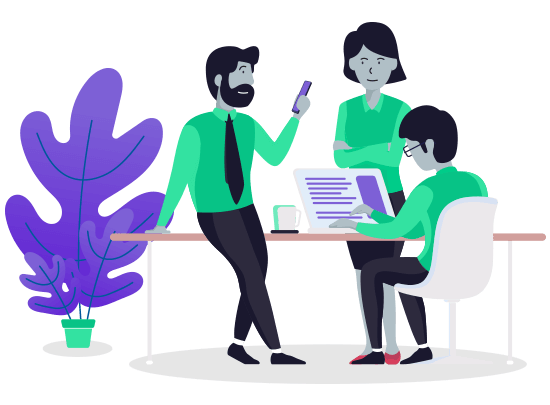 Some of the biggest names in the industry have internationally lauded Blogger Outreach's Content Writing Teams. No matter what content you are looking for- Products Reviews, Listicles, Technical Content, How-To content or Extensive Guides, our team of content writers are up to the task.We believe in creating custom Content Marketing strategies for our clients. You can either order content directly from the platform, or get in touch with us for bulk orders and content marketing strategies across guest posts, company blogs, social media copy and review platforms.
Content which convinces and converts target audiences
Improves branding, builds trust, and improves the reputation of the brand
SEO optimized content, with rule bound keyword research, injection and optimizations
We work with native UK and USA based writers and start apart for the quality and time-bound nature of our services. We also guarantee the best prices and affordability in the entire Content Writing industry.Try our content writing services and see the difference to your brand.
Blogger Outreach Services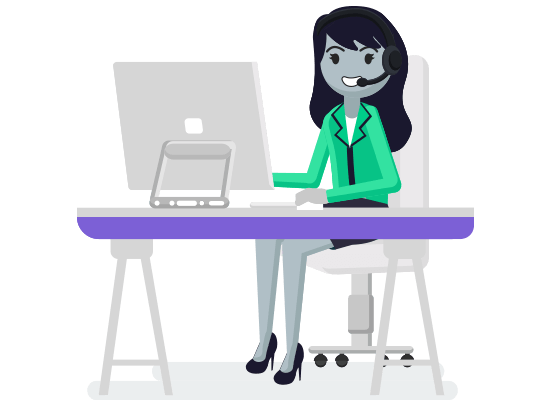 In addition to Guest Posting, Blogger Outreach services is one of the most effective strategies to build quality backlinks. However, our Blogger Outreach services are designed to help you create string and meaningful relationships with bloggers and influencers in your niche.Reaching out to bloggers and striking a business deal can be an overwhelming experience. Following up with them can be an arduous process, Thankfully, our platform will never let you experience any of the problems of Blogger Outreach services. You can enjoy all the benefits and leave all the hard work to our outreach specialist team.
US- based Manual Outreach Specialists with specialised Copywriters to design emails
Collaboration and sponsored posts with credible Bloggers and Influencers
Partnership opportunities, YouTube videos, Review site placements, etc.
If you are looking to grow your professional network, secure content placements on very niche platforms or explore sponsorship opportunities, please reach out.Explore Blogger Outreach Services at the most affordable prices on our platform.
Proven and Guaranteed Results on Blogger Outreach for Advertisers
Only In-Content Textual Link
High quality links placed within content at all times. The link placement can be requested by the advertiser every time they place an order.
Biggest Savings on Digital Marketing
The best affordability of link building, guest posting, blogger outreach and content marketing prices. Save more and invest for better results and returns.
High Conversions and Sales Figures
Higher traffic figures, sales queries, improved SEO metrics are guaranteed when you use the Blogger Outreach platform. Plan a campaign with us.
Brand Building and Awareness
Increase branding and awareness for your brand by associating with the best publishers. Get maximum exposure and positive content for your brand.
High Search Rankings for Keywords
Use Guest Posting and Link Building to lead search rankings for your industry's targeted keywords. Get more traffic to your business website by ranking higher.
Target Audience Engagement
Show your content and be present in front of audiences who are from your industry. Increase chances of engagement, queries and revenues.

Are you ready to create your Advertiser's Account on BloggerOutreach?
Get up to $15 USD discount